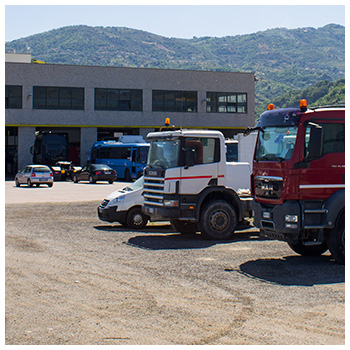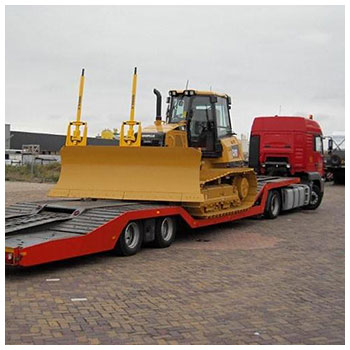 Remarketing
Renew Risk Srl offers moreover remarketing of goods like cars, boats, commercial and industrial vehicles, construction equipment and industrial factories resulting from insolvency contractual or resulting from the desire of the user companies not to redeem such property at the end of the leasing.
Remarketing allows leasing companies and finance companies, who have returned in possession of the leased assets, to avoid losses due to normal depreciation of the used goods and due to the storage cost of the owned assets.
After collecting the goods, the Renew Risk Srl, in the name and on behalf of the customer, makes estimates of the assets thanks to its experts and in a later stage it agrees the sales price with the owner leasing Company.
purchase from the same user, in order to eliminate the burden of the recovery phase and transport of moveable properties;
licensed professionals for technical checks on commercial vehicles;
opportunity of storage and safekeeping of the recovered goods;
opportunity of leasing and financing from the major banks represented by our offices.