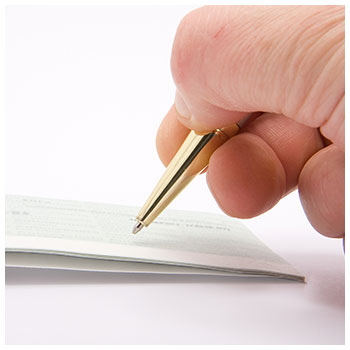 Debt collection
Renew Risk Srl offers a prompt and accurate service regarding all the actions in the field of debt collection . Our presence is guaranteed over most of the South Italy (Calabria, Sicily, Puglia and Basilicata) thanks to the coordination of the offices in Cosenza and Catania. The Renew Risk Team is made up of highly skilled agents, coordinated by the Headquarters of Cosenza, where it is structured a call center that it is in charge of the first contact with the debtor and it ensures of the first intimation of payment.
Our agents proceed to recover the debt by establishing a dialogue with the debtor in order to agree the most appropriate solution through customized payment plans.
In this stage it is essential to check the data of the borrower in particular the real economic and personal situation of the obligor.
The final phase of each procedure is supported by a detailed report, which provides to the customer all the information acquired.
We are strongly motivated to find the most suitable solutions to solve even the most critical insolvency cases , in order to avoid if it is possible, the use of legal actions that it leads inevitably a slower retrieval of the claimed credit.
The Renew Risk Srl is highly flexible such that it can be adapted to the specific needs of the customer, thanks to the highly qualified professionals that allow the daily management and solving of the difficulties involved in this field.